QuackQuack - Dating app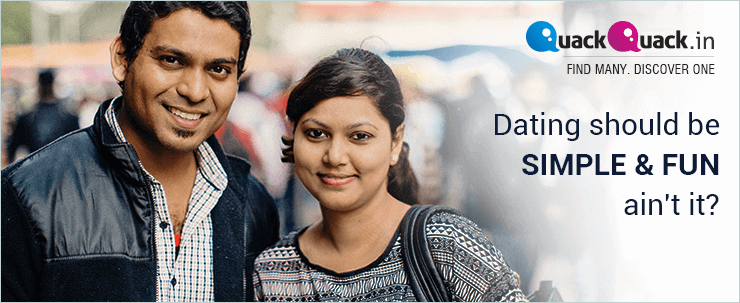 QuackQuack started with a simple aim - to help find singles a platform to date other singles.
Started in 2010, QuackQuack has rapidly grown to 14 plus million users with more than 10,000 users signing up everyday. QuackQuack is a go-to dating app in India for youngsters and singles in their mid 20s and 30s looking to find other genuine singles. QuackQuack serves about 16 million chats per month and serves about 97 million screen views per month. QuackQuack is present on desktop, mobile, Android and iOS. QuackQuack has crossed 9 million installs on Android. It is among the top grossing iOS apps in Lifestyle category.
Checkout more about
QuackQuack via this video
Also, checkout this cute story
Here are a few media mentions about QuackQuack here
Also, check these viral campaigns on our Facebook page
Awards and accolades: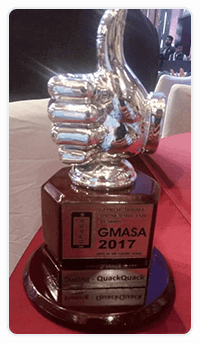 QuackQuack won the prestigious 'Best Dating App' award at Global Mobile Apps Summit and Awards, 2017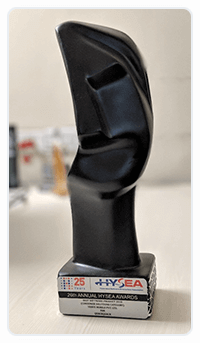 QuackQuack won the HYSEA Startup award for the
'Best Late Stage Startup, 2018' which was handed over by the Hon'ble Vice President of India
Shri Venkaiah Naidu