Mellow – live video chat with strangers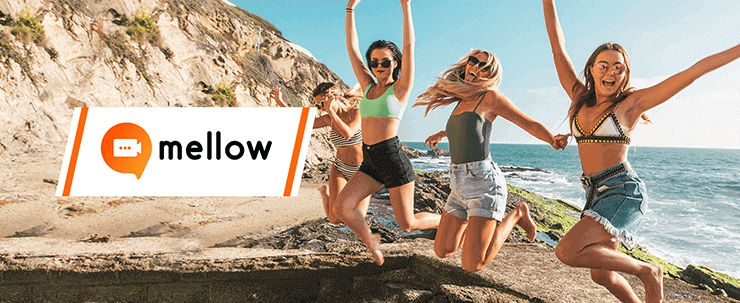 We believe that video is the next big thing and with the power of technology, we can connect strangers with live video. Launched as an Android app, Mellow is trying to transform how strangers connect with each other across the world with the help of live videos.
Mellow has been recently launched and is available in 10 international languages including Turkish, Chinese, Indonesian, Japanese, South Korean, Arabaic, Hindi, English, Thai, Vietnamese. We wish to break the barrier of language and bring together millions of users on a single app to get to know each other with the click of a button.
Mellow is currently available on Android and will soon be launching in iOS.
Here are a few screenshots of Mellow: